At Ashby Park Pediatric Dentistry, We Provide Quality Pediatric Dental Care You Can Trust!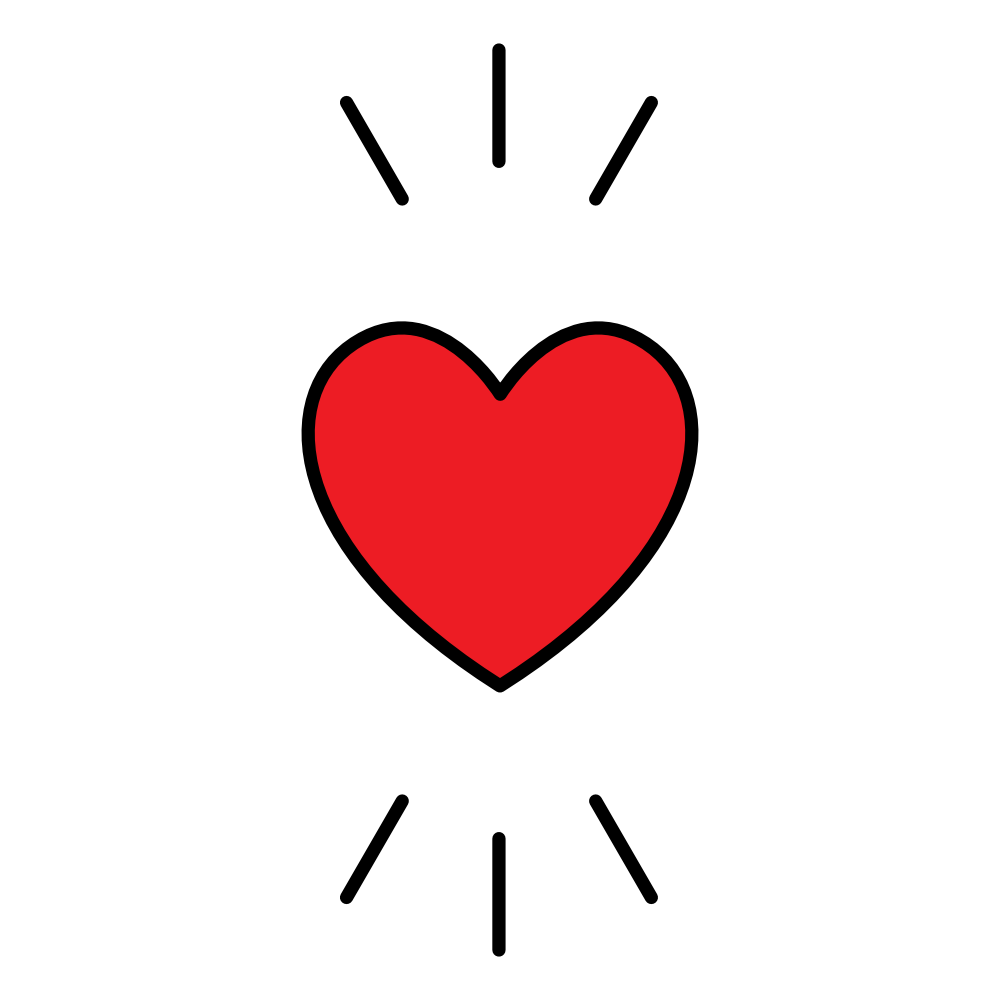 WHY CHOOSE US?
Ashby Park Pediatric Dentistry isn't just a dentist office. It's a place where our
experts in children's dentistry love helping kids develop positive feelings towards dental health.
Your family will receive the highest level of pediatric dental care in a fun, child-friendly environment.
Plus, we've got you covered – we accept most insurance! Contact us today to join our patient family.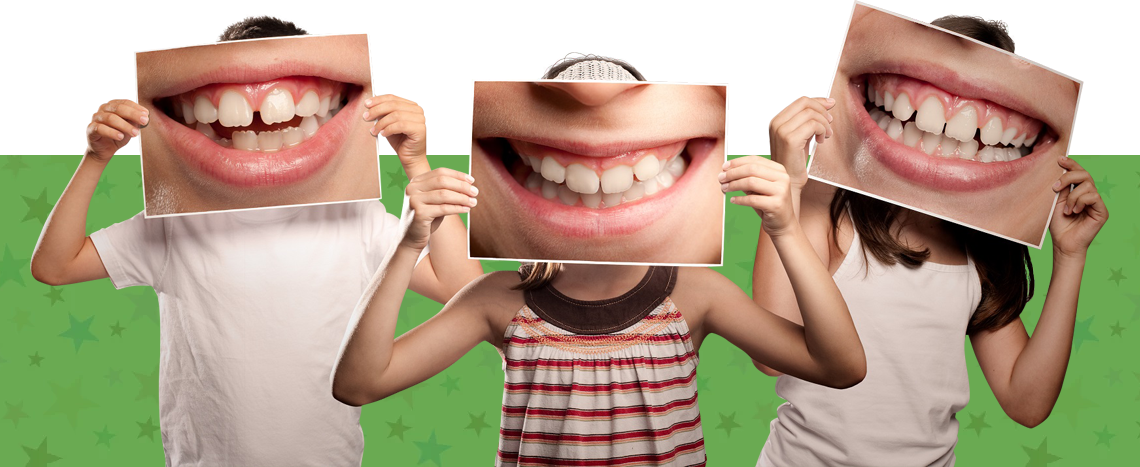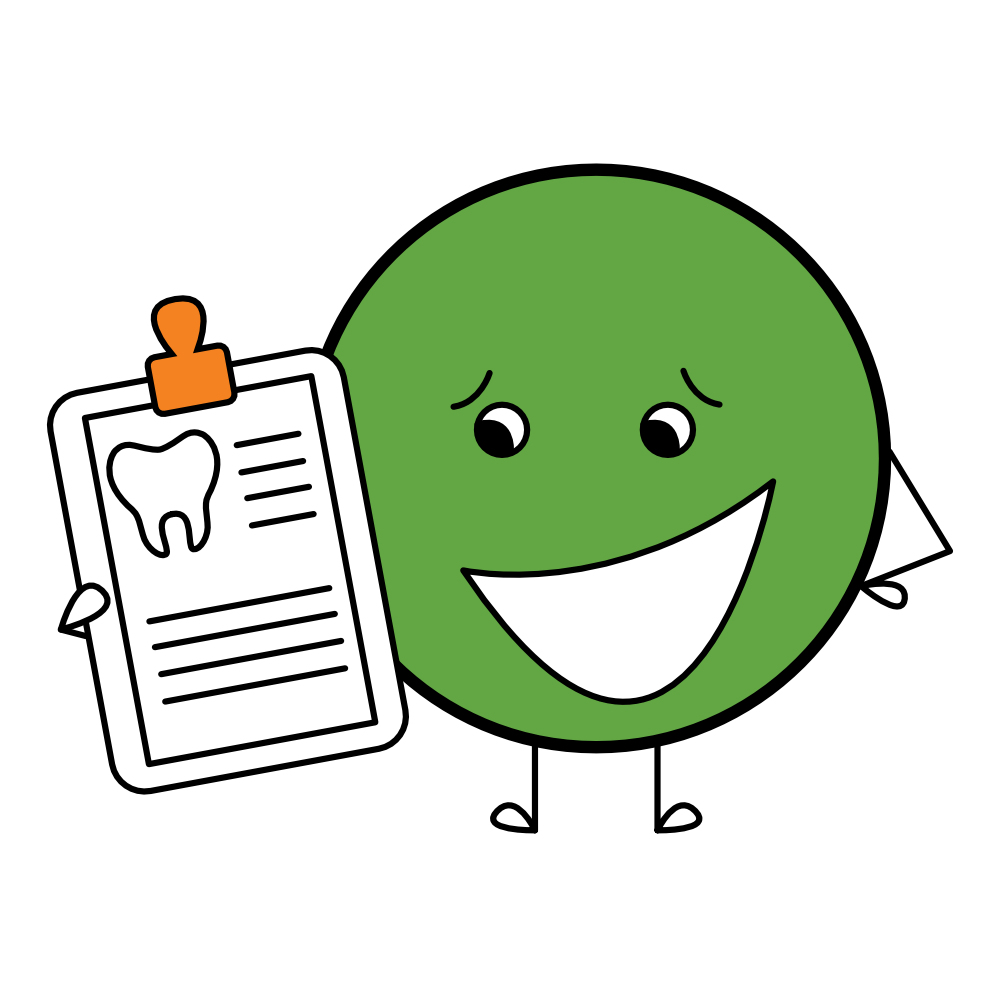 OUR SERVICES
A healthy, happy future is right under your child's nose. To make sure of it, we turn dental cleanings and fluoride treatments into a fun-filled learning experience that prevents oral health problems. Our pediatric dentists know just how to comfort and entertain your little one during oral exams and procedures. With a full spectrum of services tailored just for kids — you'll find all the care you need under one familiar, friendly roof.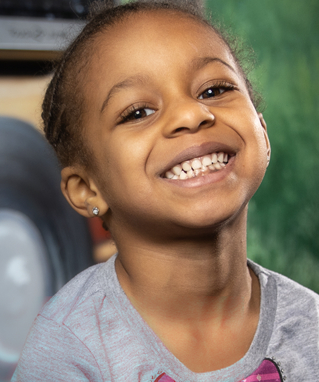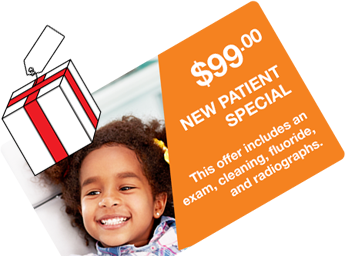 *Offer valid for new, self-pay patients only. Cannot be combined with insurance or other discounts. Must pay in full at time of service. Expires 12/31/2019.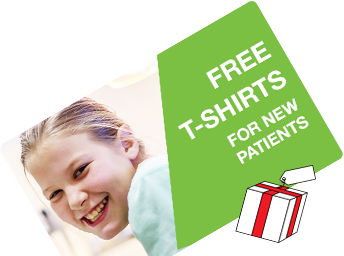 Receive a colorful cotton t-shirt that will let all your friends know that you take care of your teeth. One per new patient. While supplies last.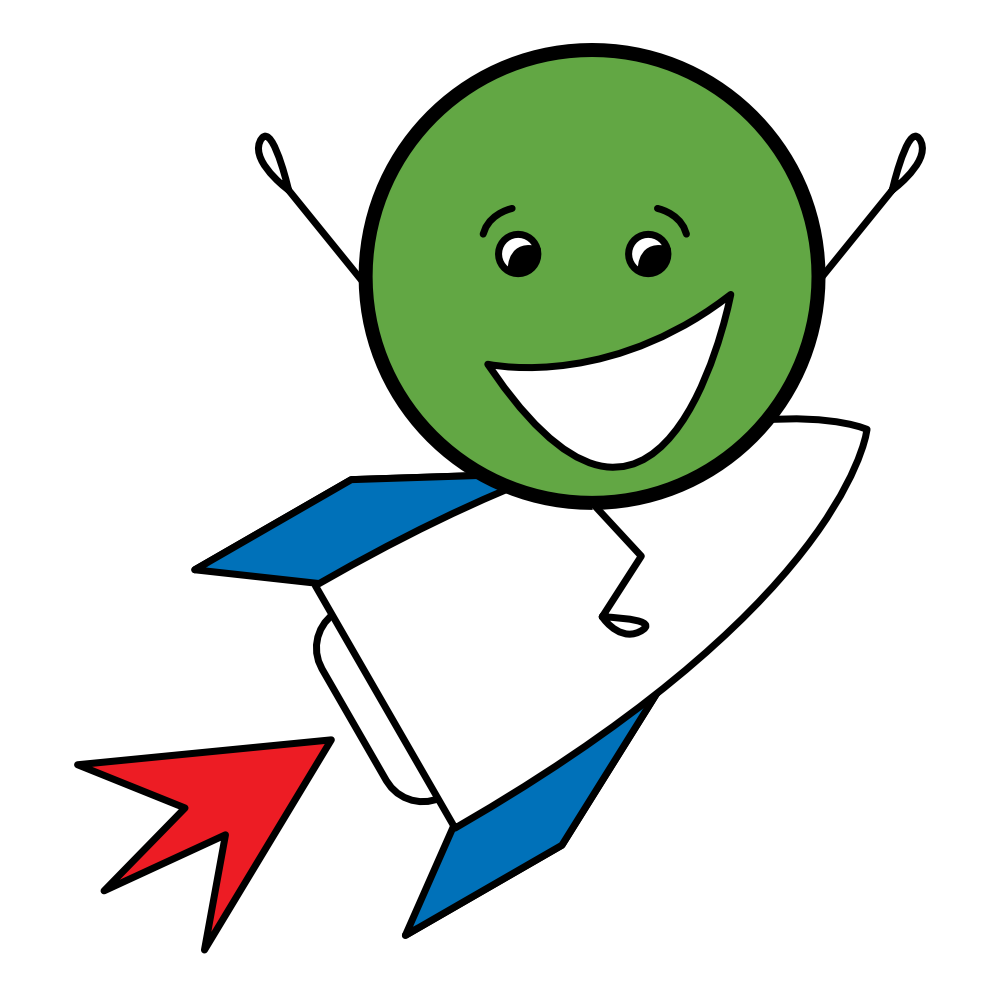 YOUR FIRST VISIT
The American Academy of Pediatric Dentistry recommends a first dental visit at 1 year or after the eruption of the first tooth (whichever comes first). At such a young age, creating a positive first-time experience is crucial. We start by acclimating older children to the new surroundings with a behind-the-scenes tour of the office. A little play time in our brightly-colored, toy-filled waiting area is also recommended to help your child de-stress before the exam. Depending on age, the initial exam may include radiographs (X-rays) and a cleaning. Our kid-friendly dentists provide plenty of distractions to keep your little one calm. We even do lap exams so Mom or Dad are present to help their child feel safe and comforted. Bravery is always rewarded with a goodie bag, t-shirt and trip to the prize wall while we talk to you about a long-term oral health care strategy.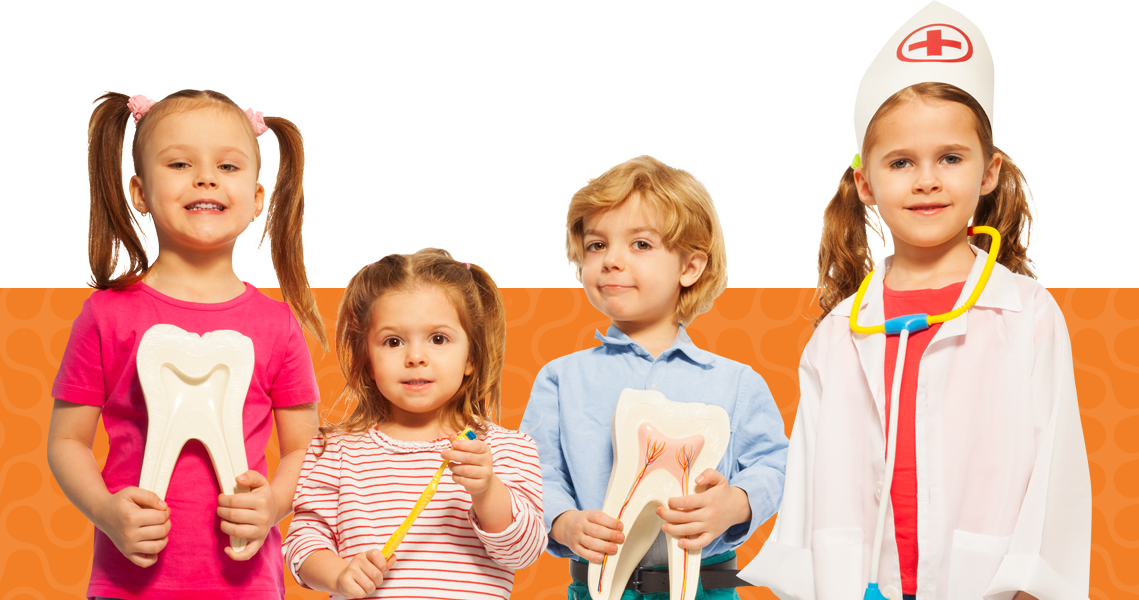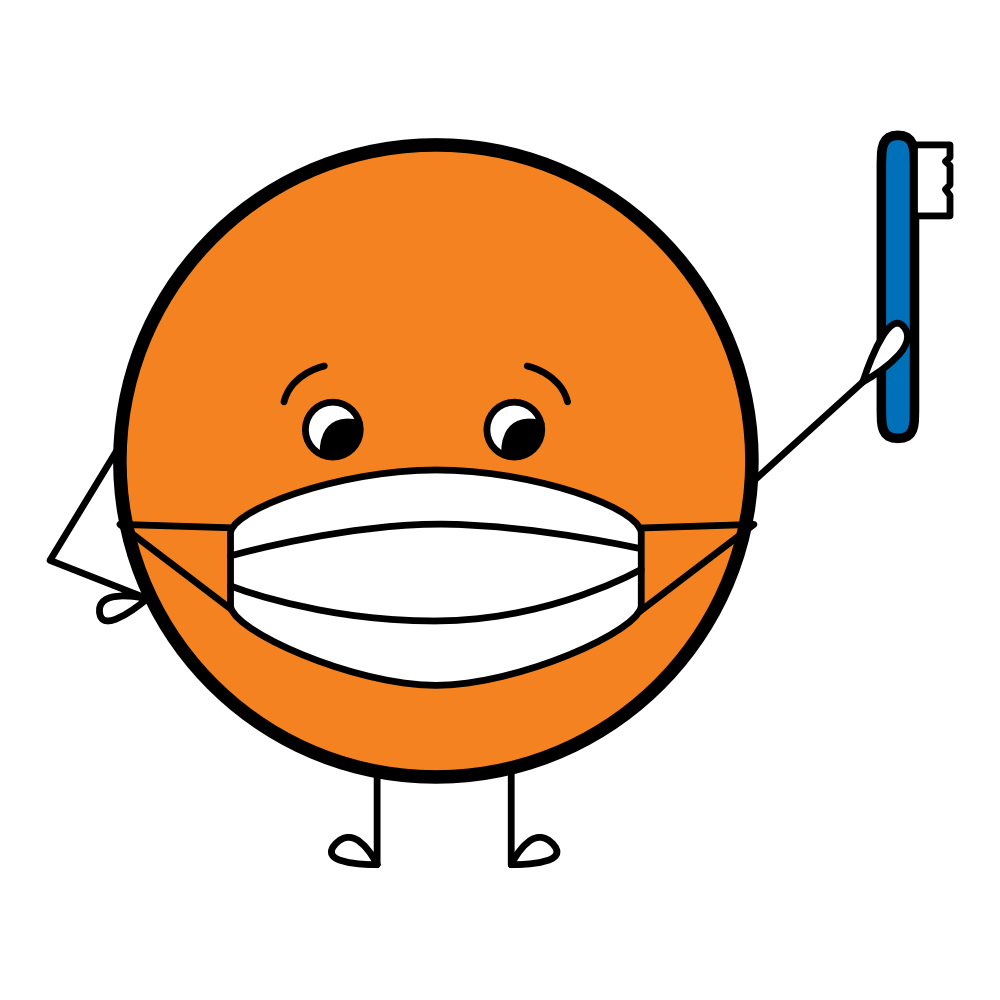 MEET THE DOCTORS
Pediatric dentists aren't the same as regular dentists. Our doctors go through 2-3 years of specialized training in addition to obtaining their dental degrees to learn how to properly care for the unique challenges of growing children and kids with special needs.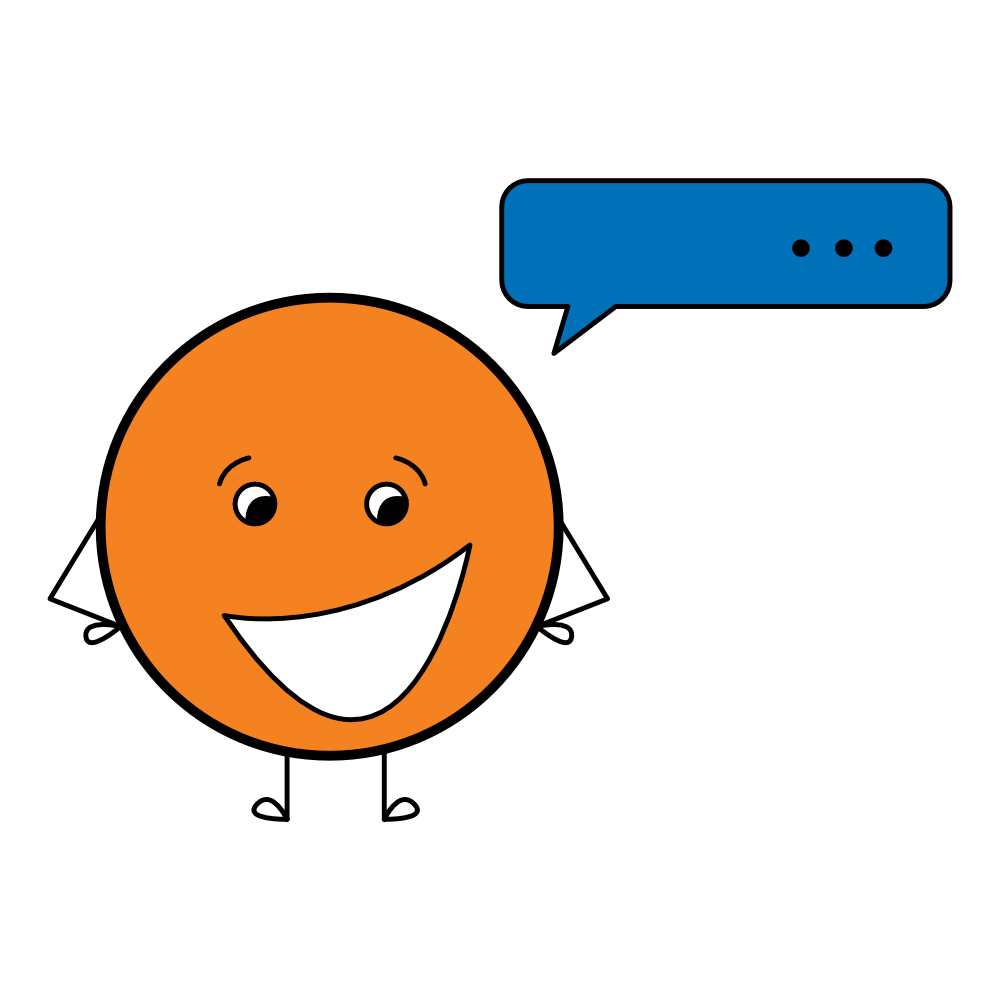 PATIENT REVIEWS
When your child sees other kids playing, learning and having fun, going to the dentist becomes a totally different experience. Find out why kids and parents alike are all smiles at our offices.
Absolutely THE best pediatric dentist! Dr. Matt is so good with the kids and his staff are simply awesome! So glad we found Ashby Park!
-Karen
The staff and dentist at this office are terrific with the kids! They make the kids and the parents/grandparents feel at ease. The kids do not mind going for a dental visit and that means a lot!
-Lisa
They made us feel like family the minute we walked in the door! Dr. Melissa put my daughter at ease! She has a fear of dentist/orthodontist but she felt 100% comfortable with the staff at Ashby Park!
-Amanda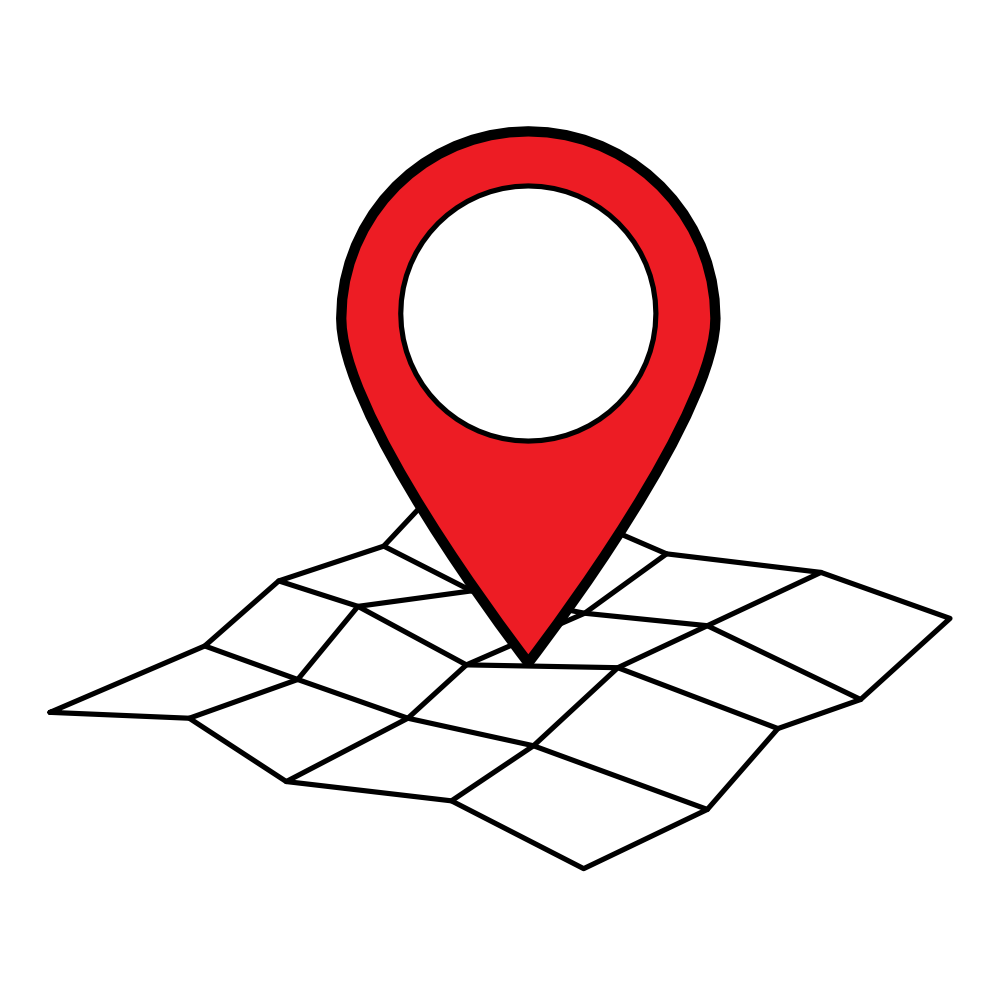 LOCATIONS
With three convenient locations in The Upstate, we make going to the dentist stress-free for the whole family.
Easley
708 N A St
Easley, SC 29640
Greenville
100 Regent Park Ct
Greenville, SC 29607