You can find our pediatric dental offices in two locations in South Carolina!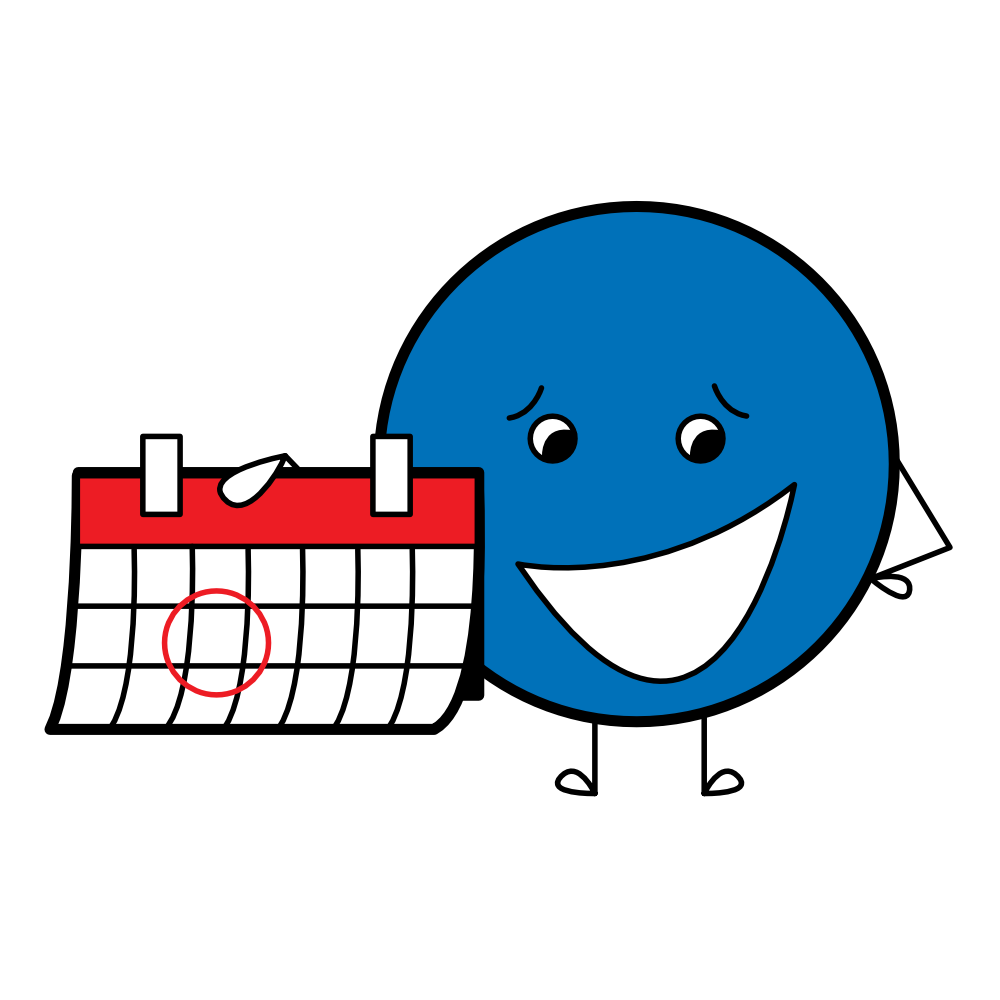 I used to go here with my cousin for her appointments when she was younger. Took my daughter here and fell in love with the place and staff all over again! Amazing place for kids and teenagers. My daughter enjoyed her first visit and did great too. She will continue to enjoy her time there. Thank you guys for everything 💛 💪🏼
Ariana H.
The staff at Ashby Park made my sons first dentist visit such a good experience. My son was scared but they worked with him to make him less afraid. Highly recommend!
Emily O.
We have been coming here for about a year now and my kids absolutely love coming here! The staff is friendly and great with kids. They are also very knowledgeable and make sure you understand your child's treatment plan!
Joshua W.
I have a large family & love the fact that they're able to accommodate all of my children in one appointment. They're super patient and kid friendly.
Renee B.