You can find our pediatric dental offices in two locations in South Carolina!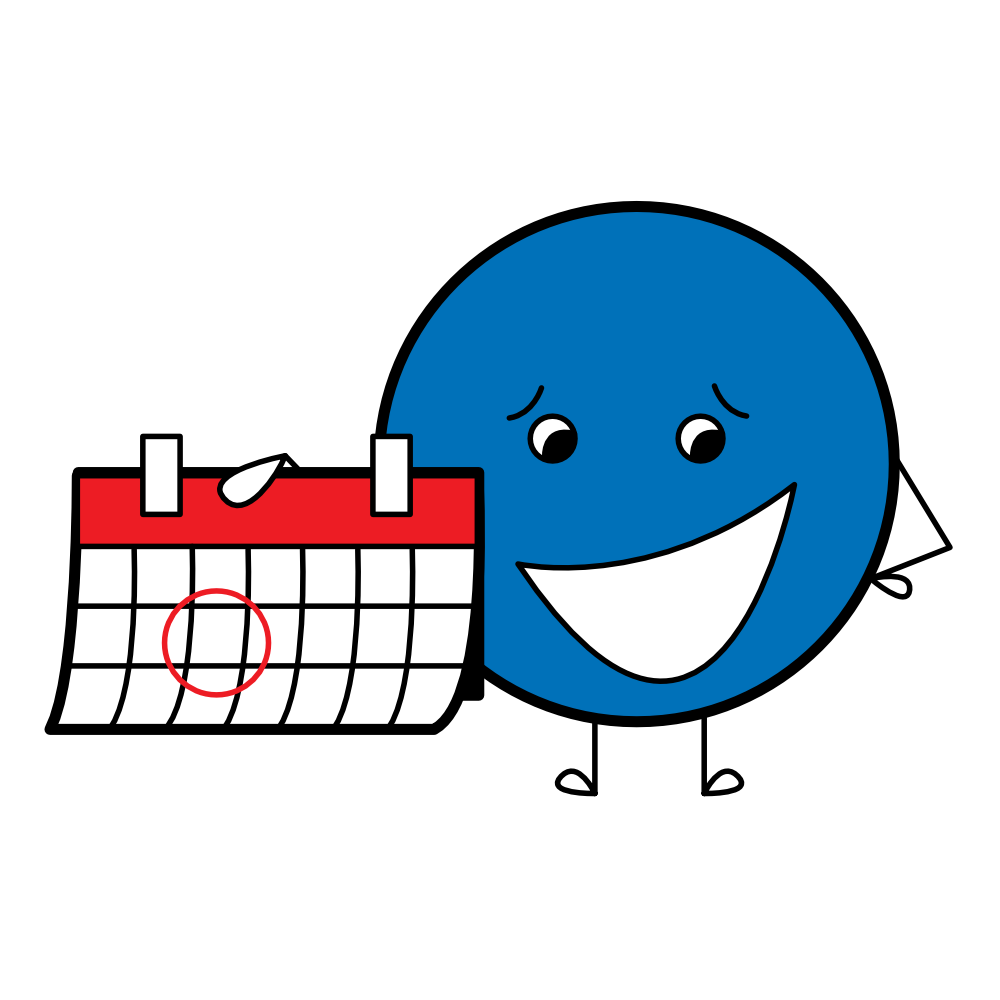 What People Are Saying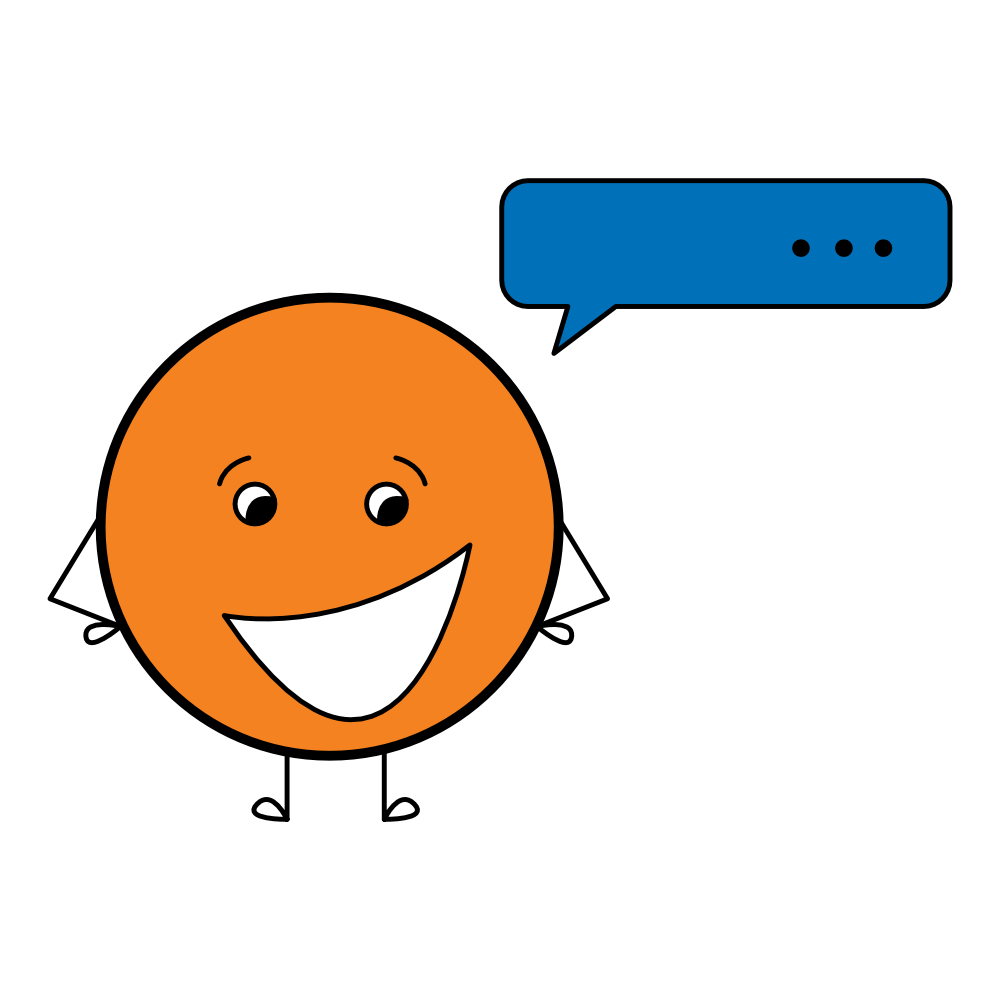 Very nice staff! They were very patient with my toddler and gave me great feedback. I greatly recommend Ashby Park Dentistry!
Desiree W.
My daughter has Autism. She had surgery yesterday at the Anderson office. The staff was awesome,
patience and kind. Dr. Matt was amazing he explained everything that took place and gave me some
great suggestions going forward.
Lisa G.
They have the best staff. All of them are amazing with children. Dr matt is so sweet.
Nicole W.
Brianna had 2 teeth pulled today. Went in for a cleaning and dentist noticed 2 bottom teeth needed to
be pulled and went ahead and did it right then. Brianna did super good and the staff was amazing.
Tricia A.